Contact
Please call or send us an e-mail.
+41 62 737 71 00
sales-mv@haerdi.com
Monday - Thursday 07:45 - 11:45 / 13:00 - 17:00
Friday 07:45 - 11:45 / 13:00 - 16:00
Jakob Härdi AG
Köllikerstrasse 17
Postfach
CH-5036 Oberentfelden
Switzerland
Team
Your contacts speak your specialist language in all its different facets.
Our motivated and highly trained employees are an important factor in our success. They are the people who live and breathe the values of our company and demonstrate them to the outside world: respectability, reliability, flexibility, individuality and a sense of what is feasible. And they look forward to advising you in an individual manner.
Executive Board
Teammitglieder Executive Board
Human Resources
Teammitglieder Human Ressources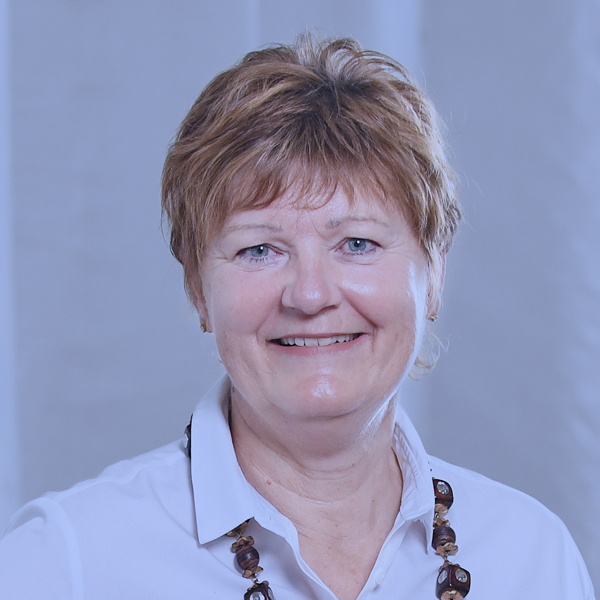 Eveline Blättler
Head of Human Resources
Directors
Teammitglieder Directors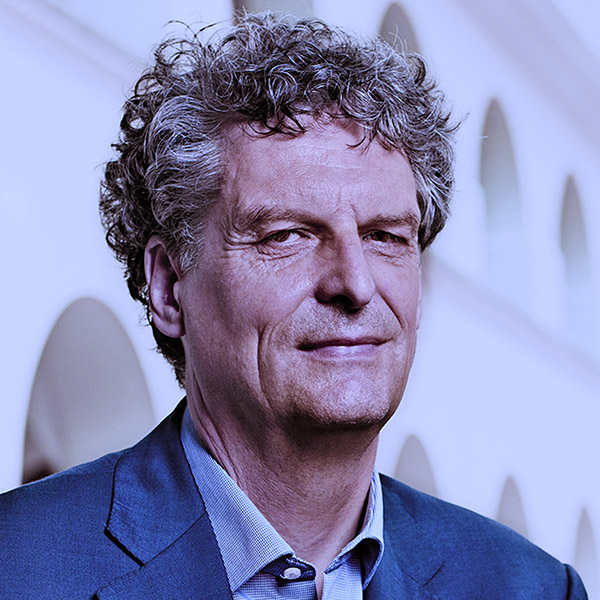 Hans Peter Wehrli
Chairman of the Board of Directors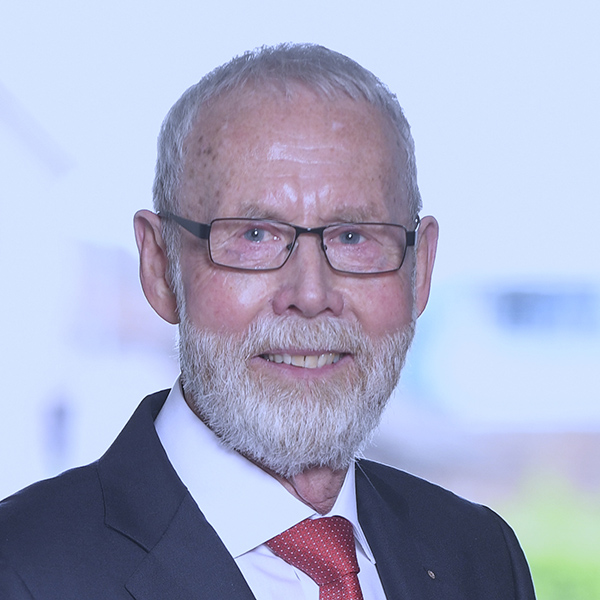 Hansjürg Härdi
Member of the Board of Directors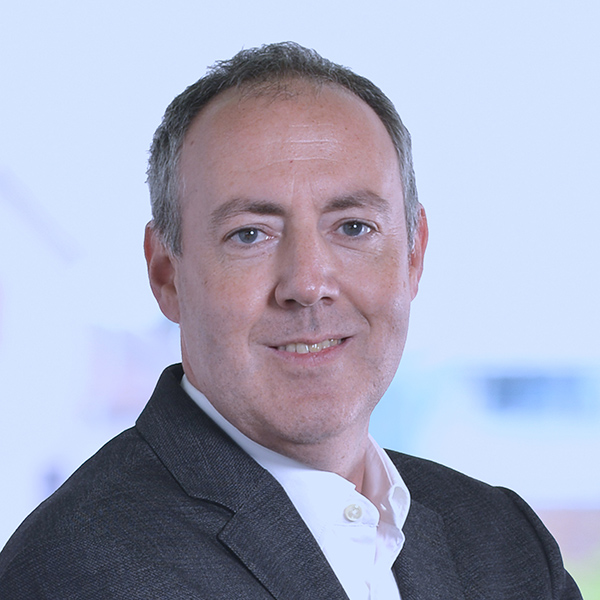 Roman Härdi
Member of the Board of Directors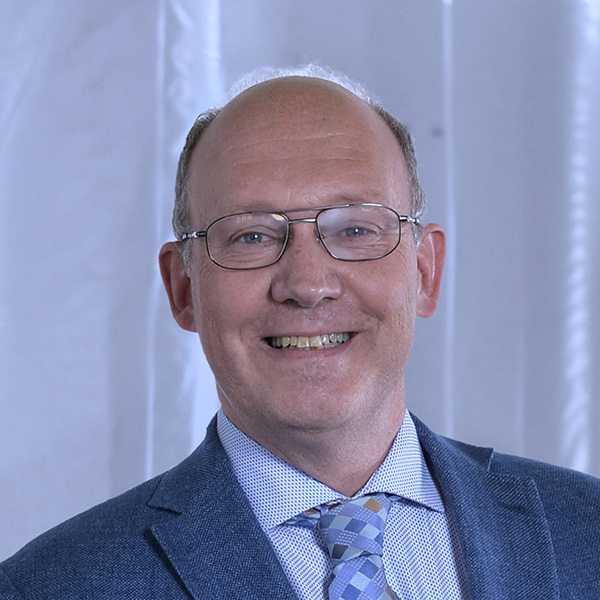 Frank Kammermann
Member of the Board of Directors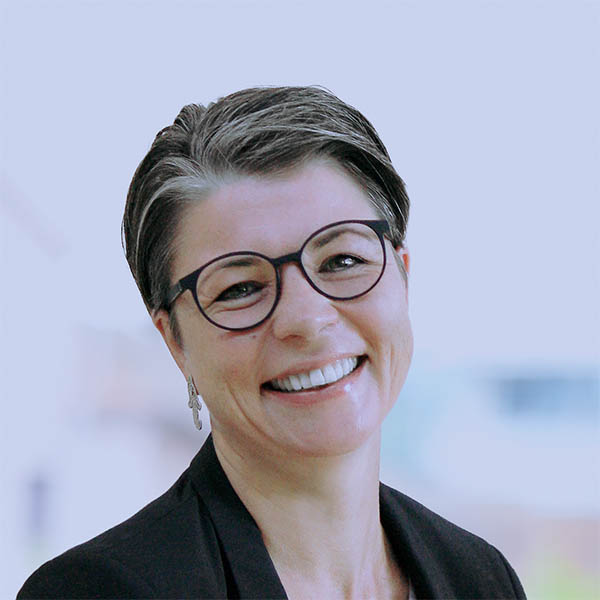 Brigitta Mettler
Member of the Board of Directors