Made in Switzerland – since 1915.
Jakob Härdi AG is a respectable family company with 45 employees. The company was founded back in 1915 and has been family-run ever since. It is a typical Swiss company with Swiss values. At the same time, Jakob Härdi AG is a cosmopolitan company operating on an international scale: more than 50% of our products are exported all over the world with our established logistics service.
Bild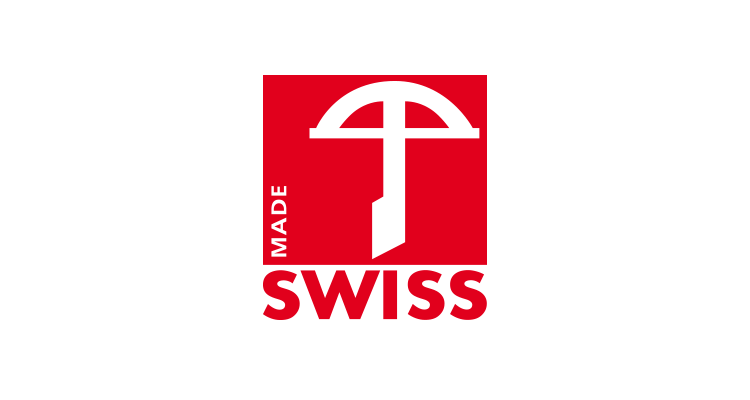 Bild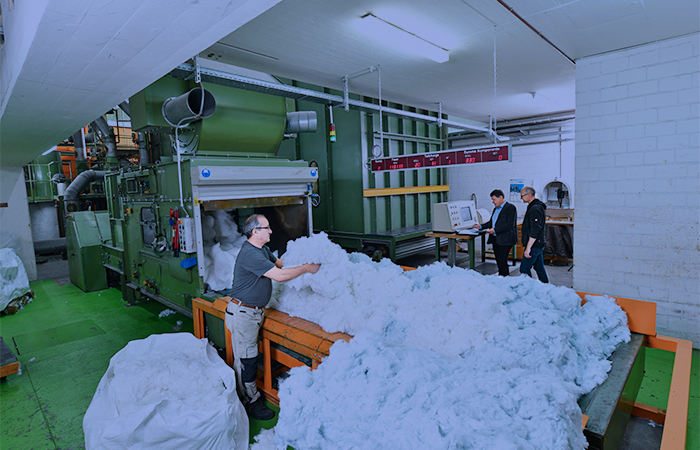 The company – responsible and customer-oriented
Jakob Härdi AG does not focus on profitability at the expense of sustainability. The company takes its responsibility towards customers and the environment seriously in every respect.
Bild Story 1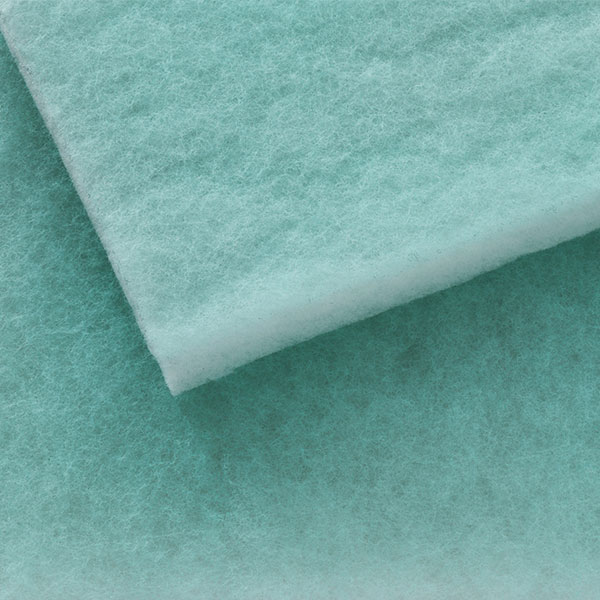 Nonwovens revolutionise painting technology.
Thanks to the synthetic colour mist separator, an innovation of Jakob Härdi AG, painting becomes ultra clean. For people, the environment and the paint shop. A product which was developed together with the customer in several steps, tested and deemed suitable. Read the success story here...
Icon Forschung

Research & development
Custom-made articles, which are developed in close collaboration with customers, constitute 70% of our product range. We have a whole range of bonding methods, such as spraying, foaming, needle-punching or thermobonding, at our disposal. The last two mentioned are particularly to be found in the food and hygiene industry as it is not necessary to use binding agents. Furthermore, our products feature a number of different properties: they can be made to be antibacterial, antifungal, water-repellent, hydrophilic, lipophilic and can conduct electricity. We can offer nonwovens in a longitudinal, crosslaid or aerodynamic version. Masses per unit area of 40-900 g/m2 and thicknesses of 2-50 mm are possible.
Icon Prüfung

Tests and certificates
Our clothing and lingerie nonwovens are certified in accordance with OEKO-TEX® STANDARD 100. As we only use certified fibres, articles from other product groups can also be certified if so required. All raw materials and products are REACH-compliant. Our products are subjected to constant quality checks. And our internal test procedures are based on various ISO standards.
Vacancies
Would you like to make a major contribution to a successful company keeping a balance between tradition and innovation? If so, then we look forward to receiving your application.
No Vacancies