You've come to the right place: we are the Swiss specialist in the manufacture of nonwovens.
Jakob Härdi AG is the Swiss specialist in the manufacture of nonwovens and combines cutting-edge technology, innovative power and sustainability. We develop and produce nonwoven products for a whole range of areas of application. The high quality demands are based on binding standards. With nonwoven products specially produced to suit customer requirements, we make a valuable contribution to our customers' end products. Discover the wide range of applications for this unique material.
Contact
Phone: +41 62 737 71 00
Email: sales-mv@haerdi.com

Order wadding online
Story: Synthetic Paint Arrestor by haerdi
Bild Story 1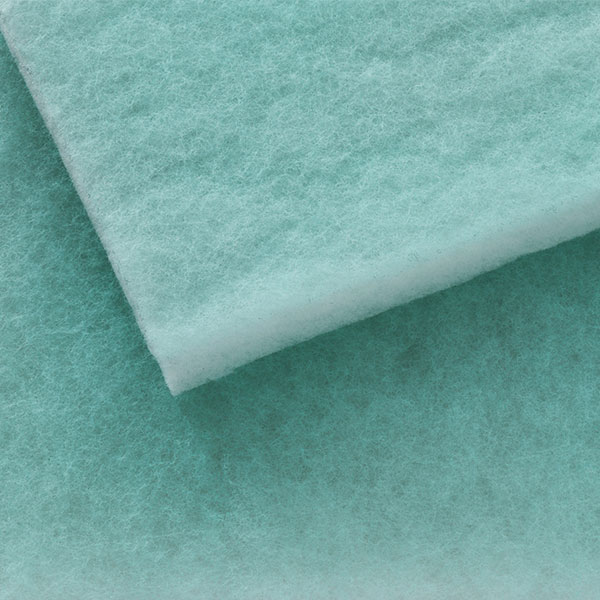 Nonwovens revolutionise painting technology.
Thanks to the synthetic colour mist separator, an innovation of Jakob Härdi AG, painting becomes ultra clean. For people, the environment and the paint shop. A product which was developed together with the customer in several steps, tested and deemed suitable. Read the success story here...
Bild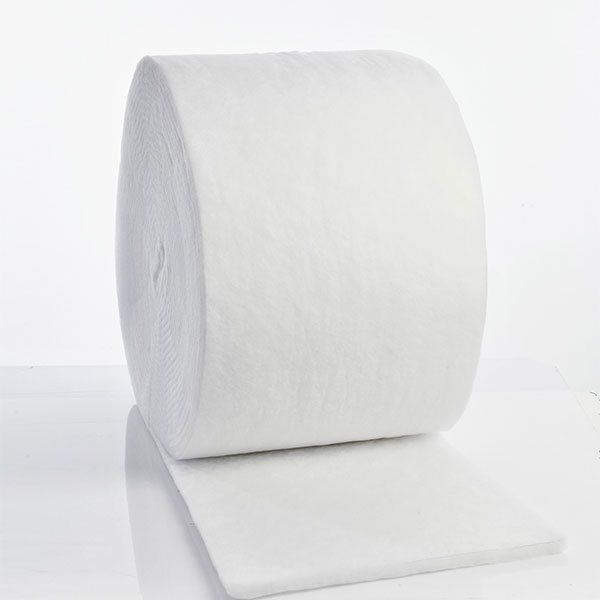 Nonwovens save life.
Hikers and mountaineers are fully aware of the fact that in extreme climatic conditions, good material can be the key to survival. The special nonwoven product developed by Jakob Härdi AG for sleeping bags was made to withstand arctic temperatures to minus 40 degrees. It is comfortable, breathable and ensures a feel-good temperature so that you can sleep safe and well even in an extremely unwelcoming and uninviting environment. Because icy temperatures can be life-threatening, the nonwoven product can literally be a life-saver. Read more about how the nonwoven product from Jakob Härdi AG revolutionised sleeping bag technology...
Bild Über uns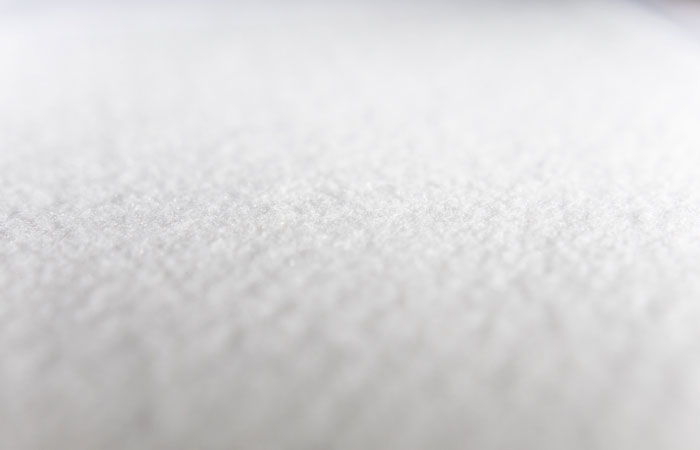 Made in Switzerland – since 1915.
Jakob Härdi AG is a respectable family company with 45 employees. The company was founded back in 1915 and has been family-run ever since. It is a typical Swiss company with Swiss values. At the same time, Jakob Härdi AG is a cosmopolitan company operating on an international scale: more than 50% of our products are exported all over the world with our established logistics service.
Bild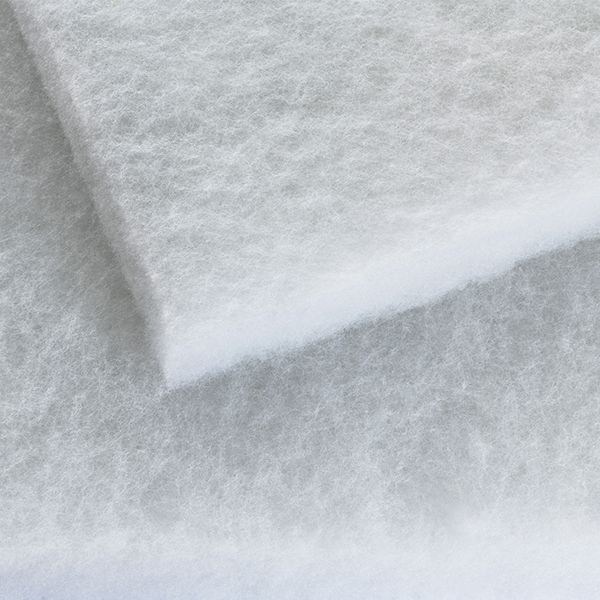 Nonwovens ensure pure water.
Jakob Härdi AG media are used to regulate expansion in water filter cartridges; they also hold the filter cartridges together with the granulate. The tried and tested technology is in use all over the world. Read more about how our nonwoven fabric helps in the filtration and preparation of water, our most important foodstuff...
Bild Dienstleistungen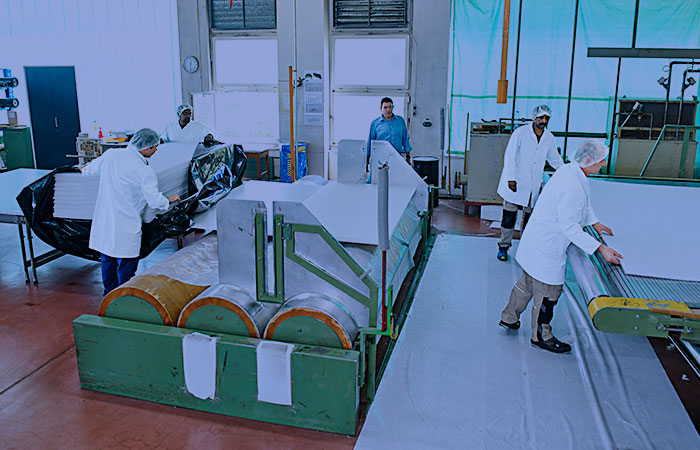 Services: Tailor-made to suit your needs
The nonwoven specialists from Jakob Härdi AG work in close collaboration with the customer to develop products which precisely suit requirements and wishes. We also offer a wide range of services which can be tailored individually to suit your needs and production process. From product testing through storage to customising and delivery. Your contacts will be happy to send you an offer.
Bild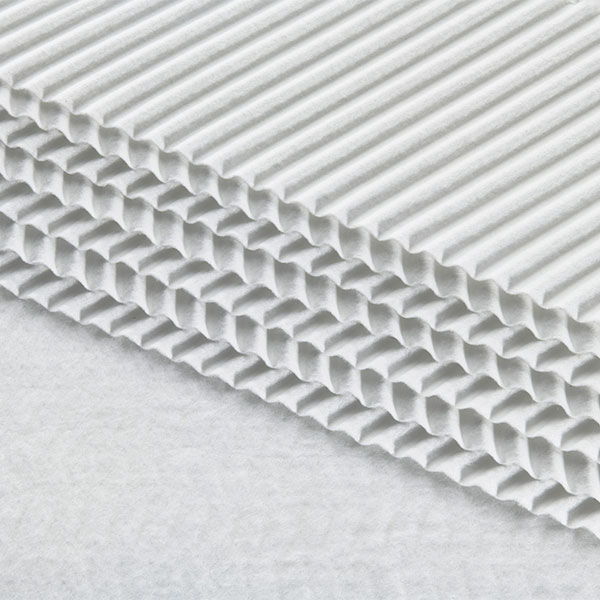 Nonwovens ensure a good climate.
The Synpad is used in air-conditioning systems and thus ensures feel-good temperatures in buildings. The air is conditioned in an environmentally friendly way without any greenhouse gases being produced. Read more on the general principle of cooling with the Synpad...
Bild
Nonwovens protect values.
Pavisave is a protective nonwoven made by professionals for professionals. Pavisave offers perfect protection for sensitive floors and staircases. And it means skilled craftsmen can work safely in the knowledge that they can concentrate on their work. Read more about how Pavisave protects both people and values...