Services: Tailor-made to suit your needs
The nonwoven specialists from Jakob Härdi AG work in close collaboration with the customer to develop products which precisely suit requirements and wishes. We also offer a wide range of services which can be tailored individually to suit your needs and production process. From product testing through storage to customising and delivery. Your contacts will be happy to send you an offer.
Research & product development
As your solution provider, we have a solution to every technical challenge. In product development, we work closely together with you. This ensures that your customised product optimally suits your requirements, the end product and its purpose.
Bild Forschung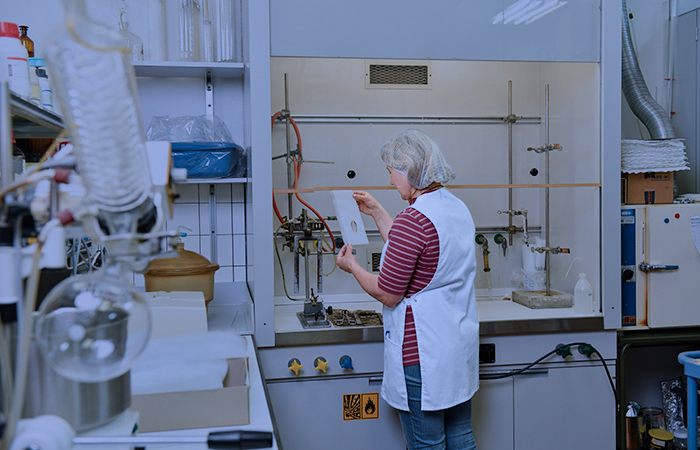 Bild Konfektion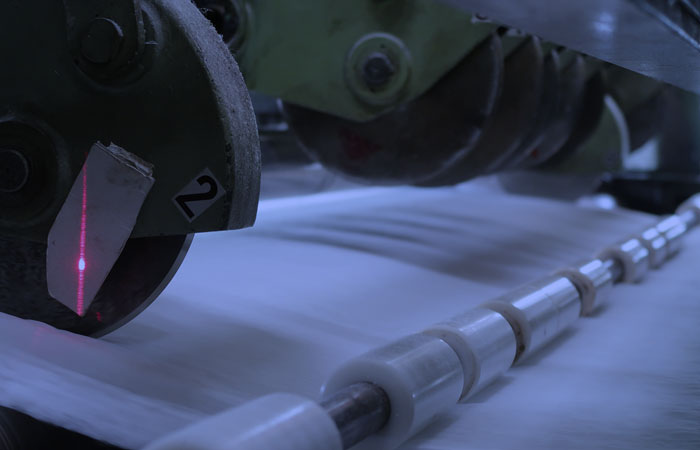 Customising and processing
We make sure your nonwoven products are in exactly the shape you require by punching, cutting and packaging.
Storage
We have storage facilities in which we can store your products even over a longer period of time if required
Bild Lagerung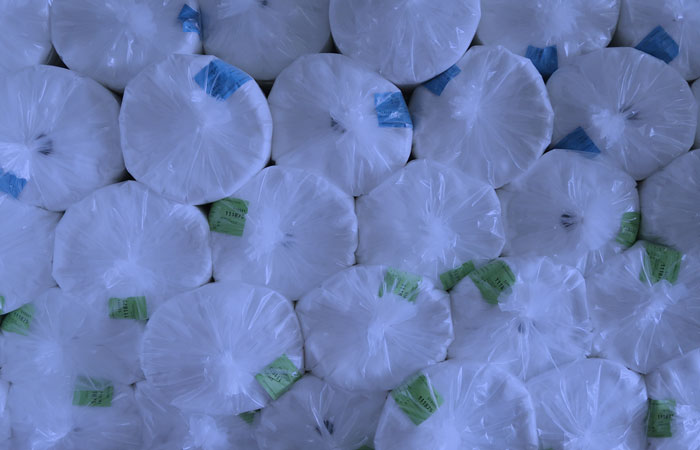 Bild Transportversicherung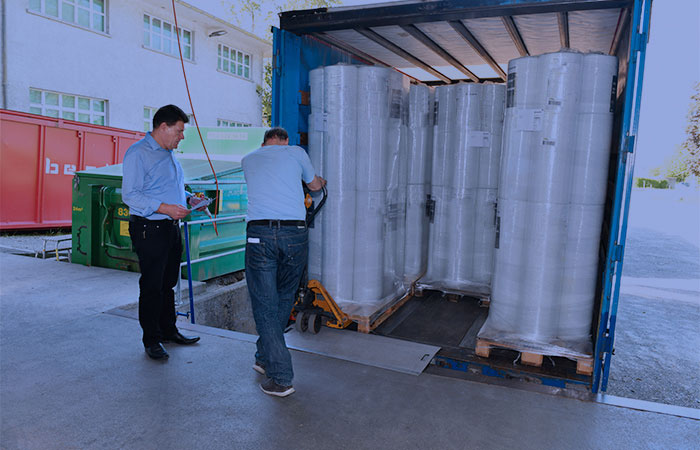 Transport insurance
If desired, we would be happy to provide you with an offer for individual transport insurance to suit the particular delivery scope and according to whether you are collecting the products yourself or would like us to deliver them.
Logistic - just in time
We are happy to provide you with expert support in any logistics issues. You can rely on us to deliver your products exactly when they are required for a particular manufacturing process. You can choose whether to collect the products yourself or whether you would prefer us to deliver them.
Bild Logistik