Pavisave work easy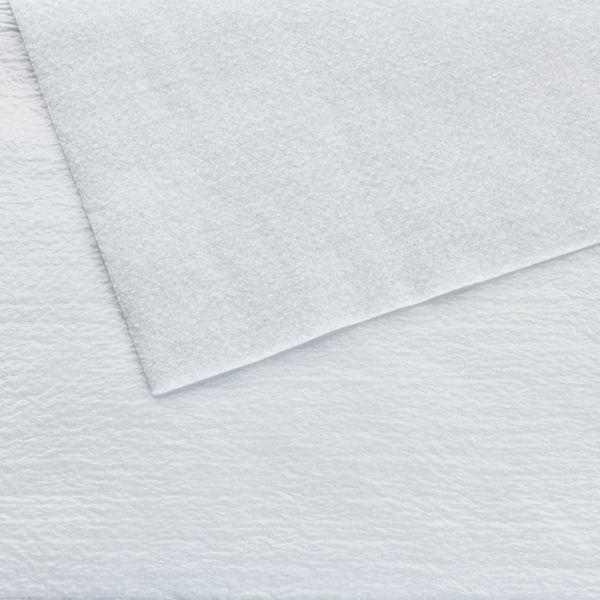 The protective nonwoven made by professionals for professionals.
Areal density

130 g/m²
Good mechanical protection of the floor thanks to a 2 mm air cushion
Covering without adhesive tape, even on staircases
Nonwoven made of high-quality synthetic fibres with hard-wearing foil as a liquid barrier.
Non-slip on the underside thanks to Supragrip adhesion
Can be used several times over
Environmentally friendly and free of harmful substances
Mass per unit area approx. 130 g/m2
Diffusion performance 17 g/m2 in 24h, not suitable for natural stone floors and freshly sealed parquet. Here, we would recommend Pavisave VAPO, permeable to vapour
Applications
As protection from mechanical damage and liquids which have been spilled from floors of all kinds (except porous stone floors and paving slabs)Note: The foil acts as a vapour barrier which can result in unwanted stains! Never use on wet, freshly laid floor coverings!
Unique properties
Hard-wearing
Constantly high quality standard
Very good cushioning and protection thanks to high regularity and density of the nonwoven fabric